HAPPY STAFF
COMPANY THAT GROWS


Team Building

in

and

BIKE
The only one with a national instructor, who in addition to forming stronger bonds between people, teaches them to ride a bike.
A "different"
Team Building

without competition, pleasantly spending time astride a modern

and

BIKE , discovering enchanted places, good dishes, typical products, also improving one's technique with the help of a multi-champion Enduro national coach.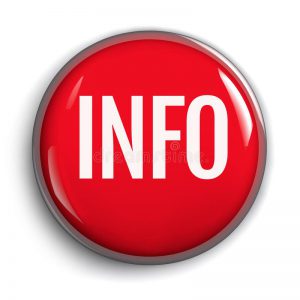 Finally a Team Building in and BIKE designed to pleasantly spend time in the company of colleagues.

Try a very modern pedal assisted bicycle, discover enchanting places, buy local products directly in the casere.

Plus, improve your cycling technique considerably with advice from award-winning Michele.
You can find us in the mountains of Lake Como, in Valsassina, 50 minutes from the metropolis.

Surrounded by beautiful mountains, the grigne group, resegone, campelli, pizzo dei tre signori, legnone, monte muggio.

We have incredible mountain-lake views and are one of the best-stocked eBIKE rentals in Italy