BOOK SKI RENTAL
On-line to Piani of Bobbio
BEST OFFER
Book your ski equipment
Click on the system you prefer
We send Confirmation.
EASY FAST Booking SAVER.

No advance required.
ONLY for those who book via internet
if you rent 1 day
FREE LOCKER
If you rent more days
FREE THE NIGHT DEPOSIT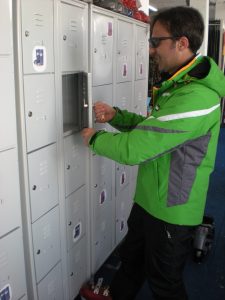 Lokers
Basic SILVER Easy Skiing
Standard GOLD the ski suitable for every occasion
Special PLATINUM High-end skiing for every type of skiing
DIAMOND top of Gamma race
Vip EXLUSIVE Exlusive ski for exlusive people.
Max. 120 Cm.
Junior from 120 to 150
Book your ski equipment
Click on the system you prefer
We send Confirmation.
You can also find at rent….