BOOK SNOWBOARD RENTAL
online at Piani di Bobbio
BEST OFFER
EASY FAST Booking SAVER.

No advance required.
For those who book via Internet
FREE LOCKER
If you rent more days
FREE NIGHT DEPOSIT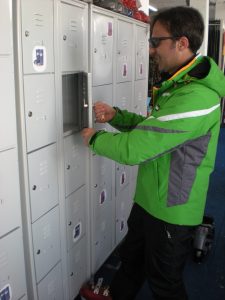 Locker
Book your SNOWBOARD equipment
Click on the system you prefer
We send Confirmation.
Saving guaranteed
The maximum for beginners, intermediate and experts
CHILDREN built to learn directly from … Burton
You can also find in Nolo…….